Purchase Short-Term Access to HeinOnline, Prices starting as low as
$29.95!!
38 Isr. L. Rev. 211 (2005)


Recherche du Temps Perdu: Rethinking Article 6 of the Fourth Geneva Convention in the Light of the Legal Consequences of the Construction of a Wall in the Occupied Palestinian Territory Advisory Opinion, A La; Ben-Naftali, Orna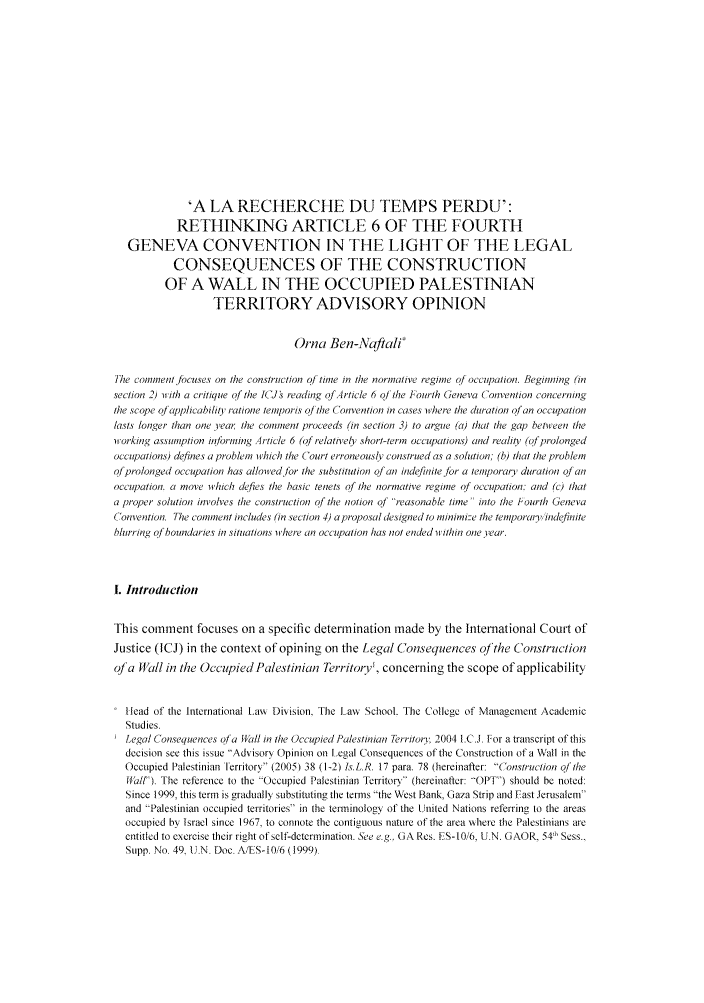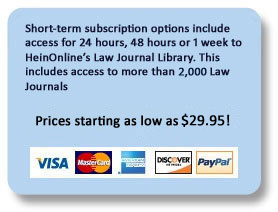 Already a Subscriber?